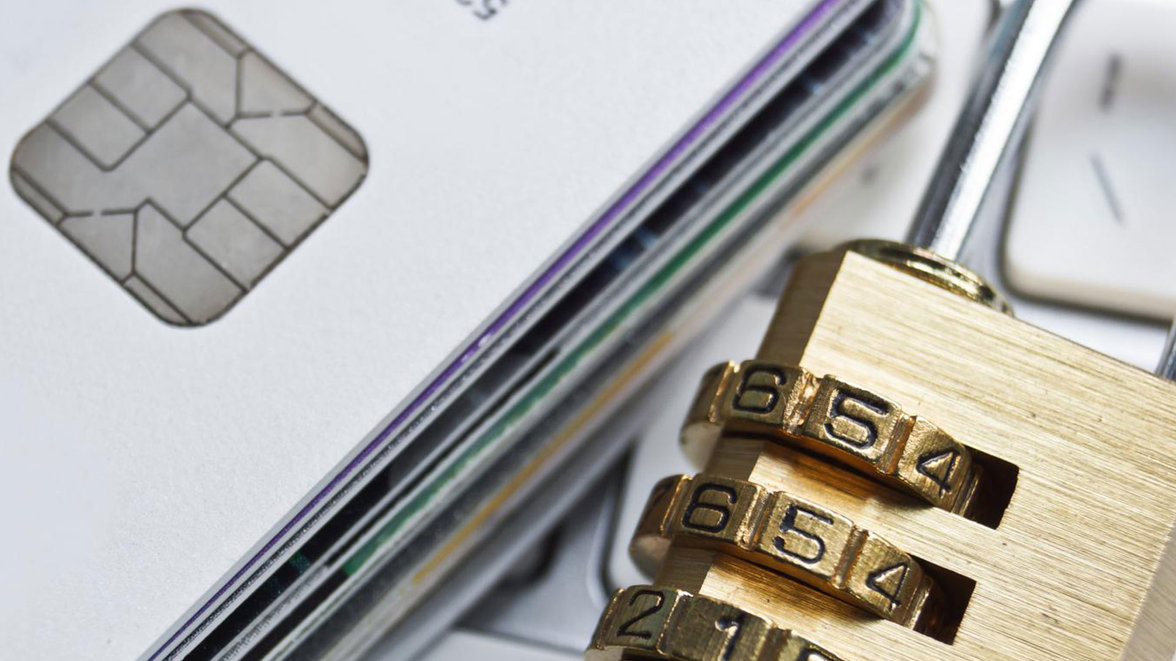 Verification of Cardholder Information (Visa, Mastercard)
Request for verification of a transaction (only for merchants - cardholders are requested to contact the issuer of their card)
When to use the address verification?
We recommend that you verify the cardholder information at the card issuing bank if you answer three or more of the below questions negatively:
Is the customer a regular customer?
Is the transaction considered "secure" (Verified by Visa / Mastercard SecureCode)?
Does the address exist (listed in white/yellow pages or other public directories) and do name and phone number correspond with the indicated address?
Would you deliver the goods/services on account?
Does the transaction correspond with the usual ordering habits of the customer?
Is the amount lower than CHF/EUR 500.00?