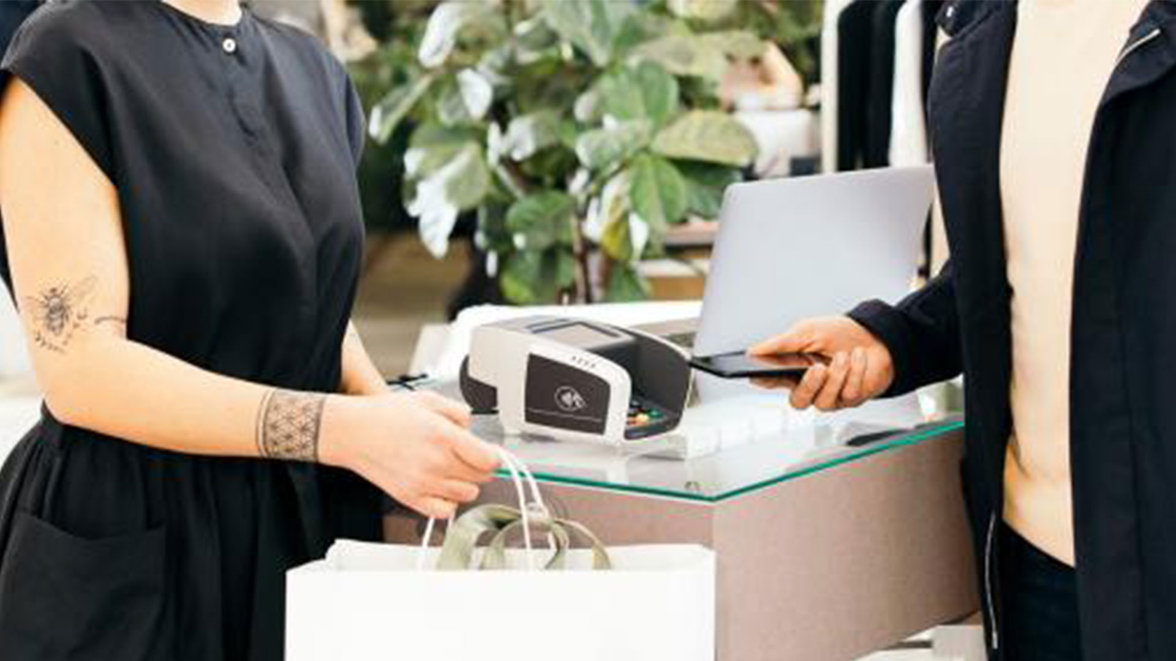 Business support
Worldline Greece
We are at your side to provide support for all your business needs.
Find the answers to your questions with additional material and useful tips for everyday use.
Find here the help for our solutions
Do you need to speak to someone?
Didn't find what you were looking for? Contact Technical Support.
Call at:  210-6303000
The statement with the totals of the transactions you carry out through Worldline Greece is sent to you monthly physically by post.
Additionally the transactions analysis is available through the Eurobank e-Banking service.
To obtain the analysis of your movements for any period of time from Eurobank e-Banking, follow the steps below:
My day to day banking> POS Transactions > Display with Merchant Code > Transactions > Select Time Period > Search > Display Results > Select Purchases/Returns etc > Download
In case you don't have e-Banking, please visit the Eurobank website for codes issuing.
Do you have more questions?

If you want to find out more about our products and services, we would be happy to show you how you can benefit from cashless payment options to increase your revenue..